Neither of my parents were professional artists, however; my unusual childhood nurtured my creative personality, for that, I am forever grateful. I went to the
University of Texas at El Paso intending to pursue a degree in Fine Arts but switched majors and received a Bachelor of Science in Education
with a Teaching Field in Art. I received a Master's Degree in Education and continued teaching for 30 years while raising three boys.
In 2010 my husband and I relocated to Albuquerque, New Mexico. After the unexpected death of my mother
I decided to begin a career in the area I left behind so many years ago.
In 2011, I entered the New Mexico Watercolor Society's Spring Show and got a piece juried in.
I was hooked and have been painting ever since!
I now live in Placitas and I have enjoyed meeting the many artists who reside here.
Watching people enjoying my work gives me great pleasure.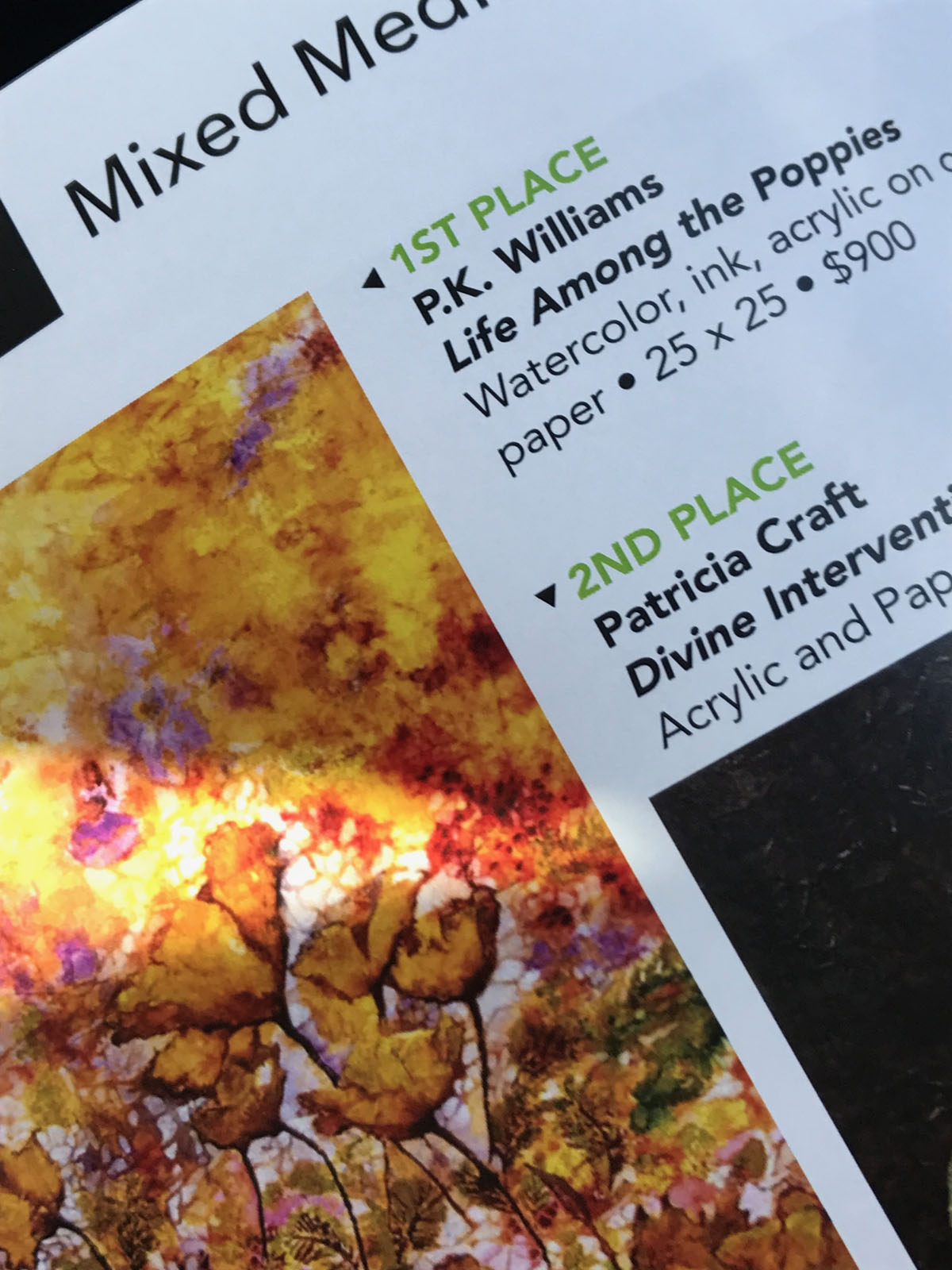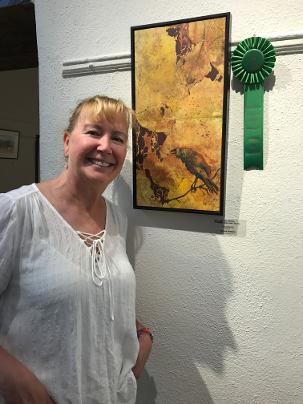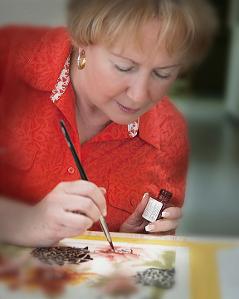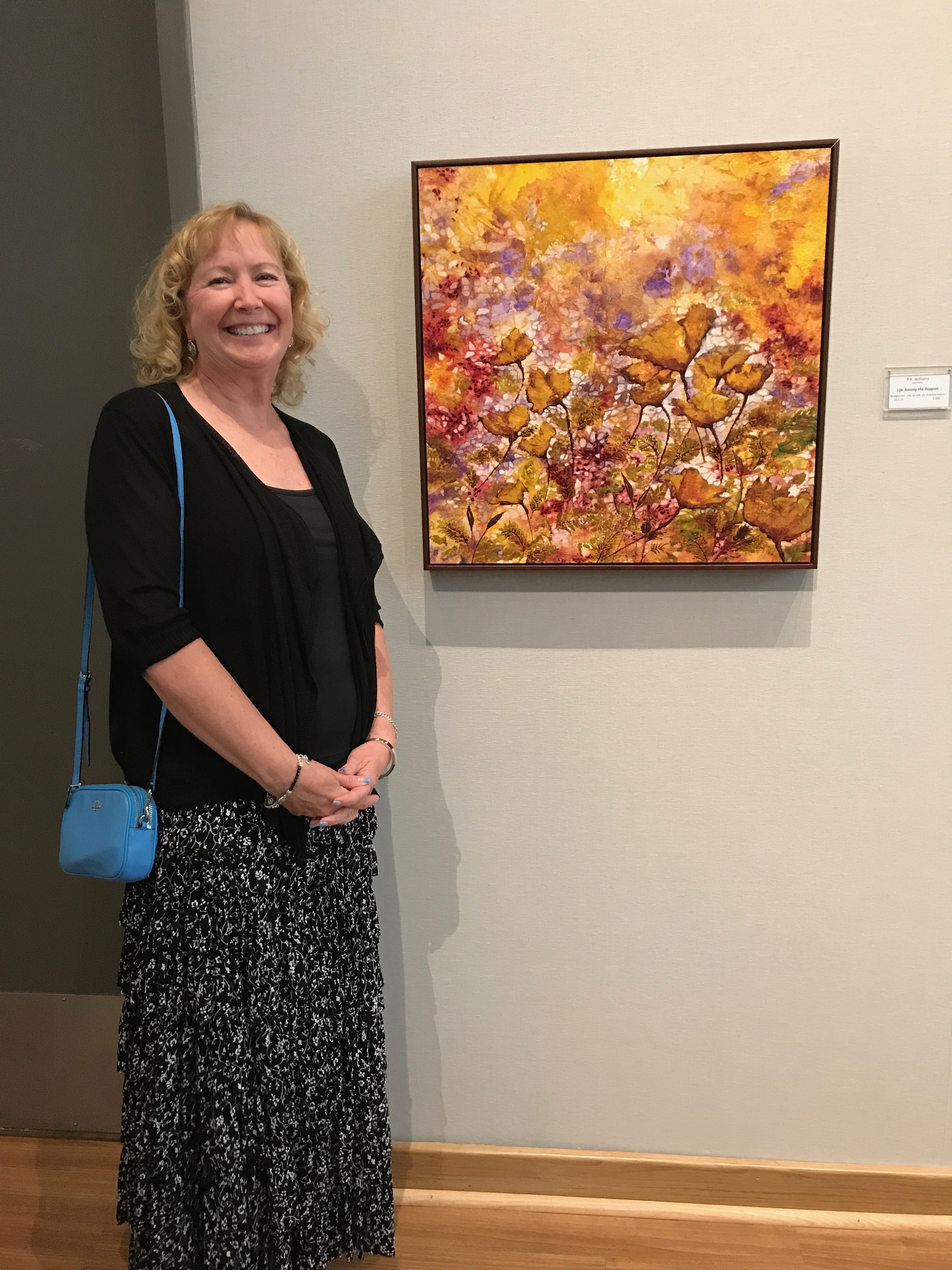 Texas & Neighbors Regional Exhibition
2017
First Place, Mixed Media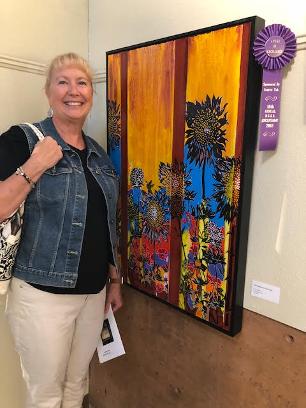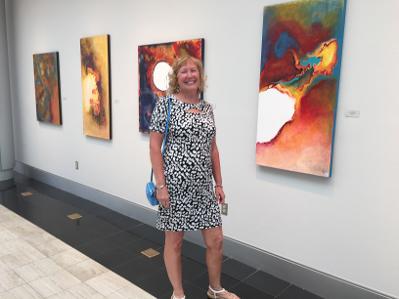 South Broadway Cultural Center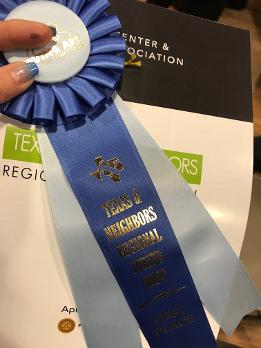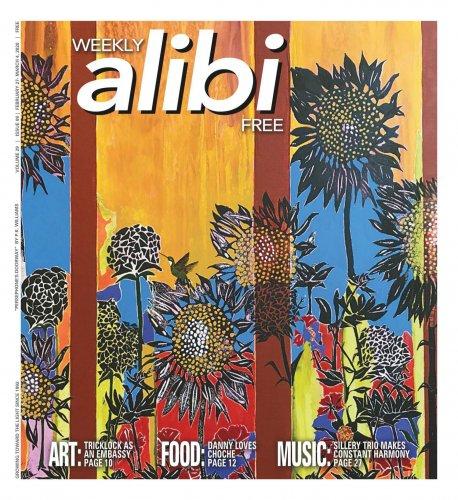 "Persephone's Return" was chosen as the Alibi magazine cover, February 27th -March 4th 2020.
© Copyright pkwfineart.com