COMING SOON:
Primal Disposition
Vestige Concept Gallery,
5417 Butler Street,
Pittsburgh, PA 15201
October 15th-Nov. 21st, 2021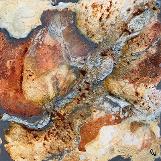 Fossil Fellow
10 x 10 x 1.5
acrylic on panel
$325
COMING SOON:
100 Square Inches of Art, 2021
3 Square Art
2415 Donella Ct STE 110
Fort Collins, CO 80524
November 5th-December 17th, 2021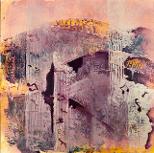 The Hills Are Alive
6 x 6 x 1.5
mixed media collage under epoxy resin
$200
COMING SOON:
National Collage Society's
37th Annual Juried Exhibit, online
October 15th-December 31st, 2021 -October 9th, 2021.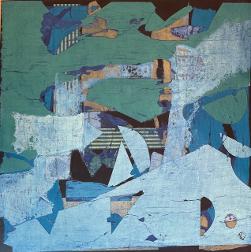 It Starts With the Ocean
24 x 24 x 1.5
acrylic and collage on panel
$800
COMING SOON:
"Spot On #2"
D'Art Gallery
900 Sante Fe Drive
Denver, Colorado 80204
November 16th -December 12th, 2021. Opening Reception is November19th, 2021.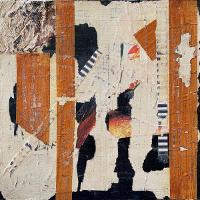 Ancient Columns
12 x 12 1.5
mixed media collage on panel
$300
© Copyright pkwfineart.com